The teen years
This Malissa didn't have anyone ever ask her out like her friends, she didn't get favourable responses when she told boys she liked them, and was really craving that male attention as her Mum and Dad were divorced, her grandfather was dying of skin cancer and she was being bullied in school. She thought she'd try to take a 'sexy' photo to make herself look older and like what she saw in the magazines of the time (whilst having a broken leg you can't quite see).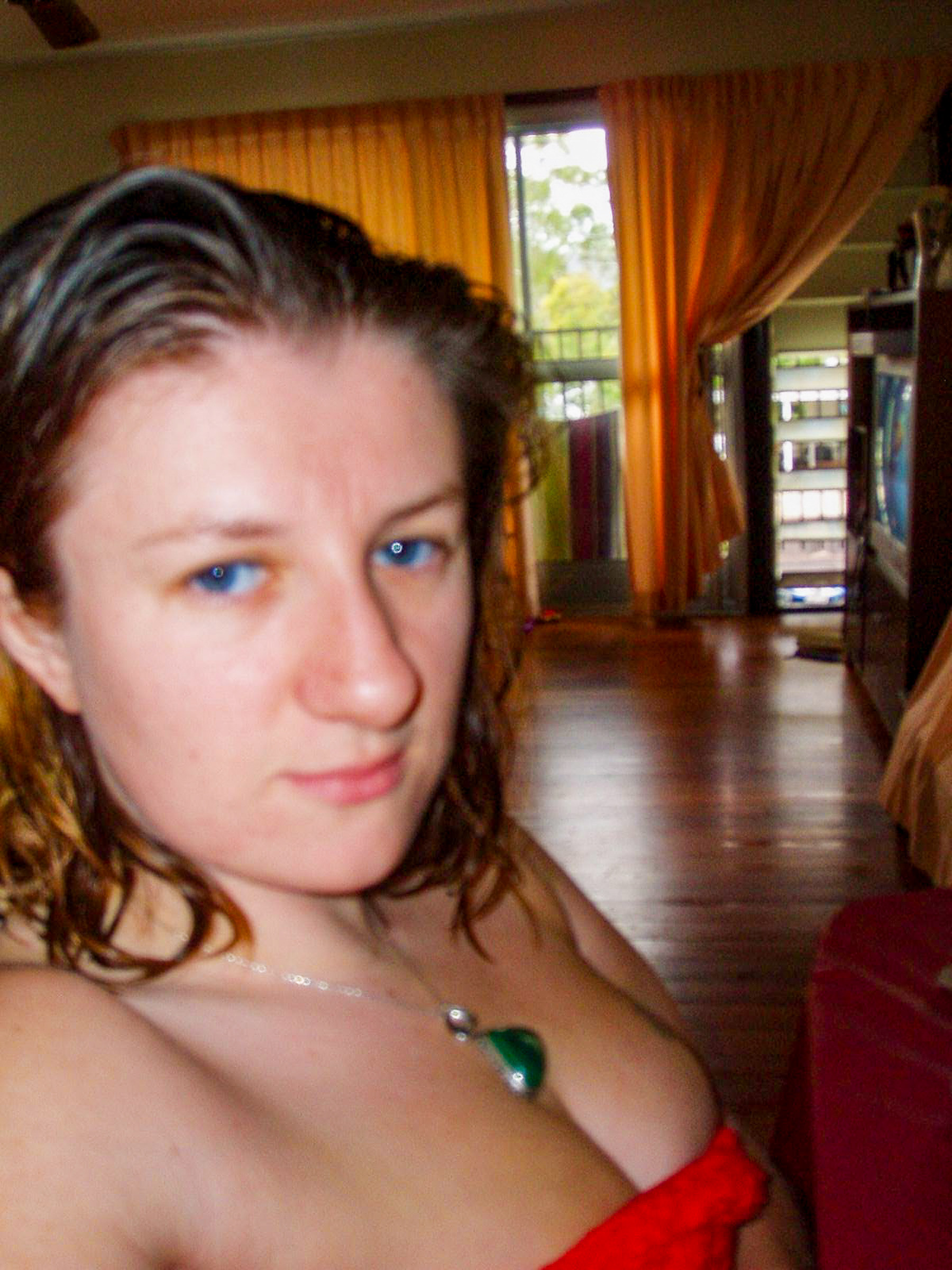 Swipe right
This Malissa was newly divorced from her husband and had two small children, but was ready to date again. So she looked on a dating website and saw all the photos that other women had up there and tried to take one accordingly, all the while hiding her disability as much as possible but showing her boobs! Little did she know...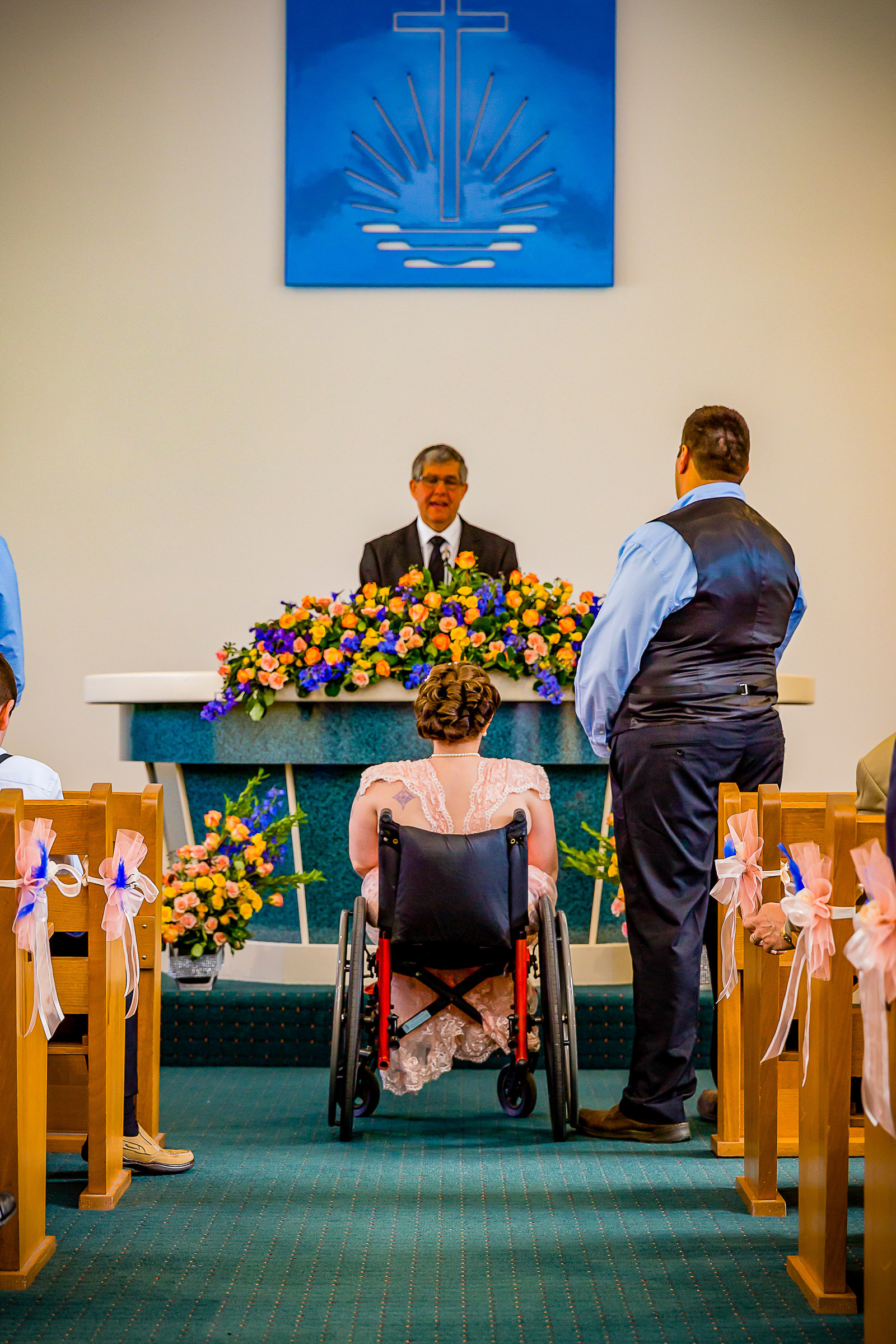 The big day
This Malissa couldn't believe this day was actually happening. Her first marriage was at the baby shower as a surprise to the guests. But today she hated being the centre of attention and was really nervous about her dress. She just wanted to disappear into the background and hop on a plane in eight hours time to her honeymoon.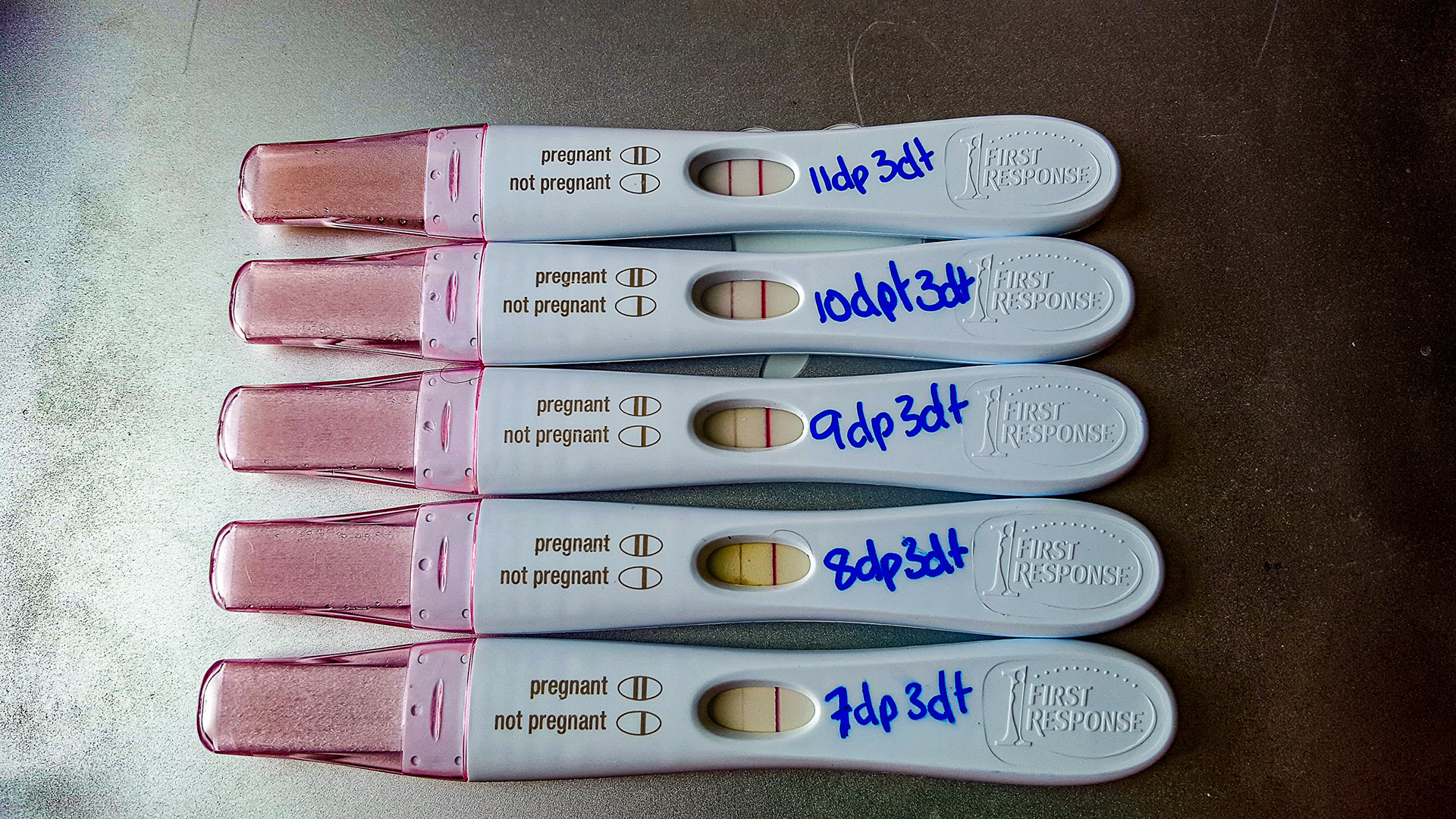 11 days past 3 day transfer
This Malissa was relieved to see the series of positive tests continue and get stronger.  This was going to probably have been the last IVF cycle for her and her husband. But they didn't need to worry any longer...  This baby continued to grow and measure all the correct measurements.
36 weeks
This Malissa was looking forward to a new bundle of joy coming soon. Showing her size was scary for her but after publishing this photo on Facebook, she got really great supportive feedback from friends and family.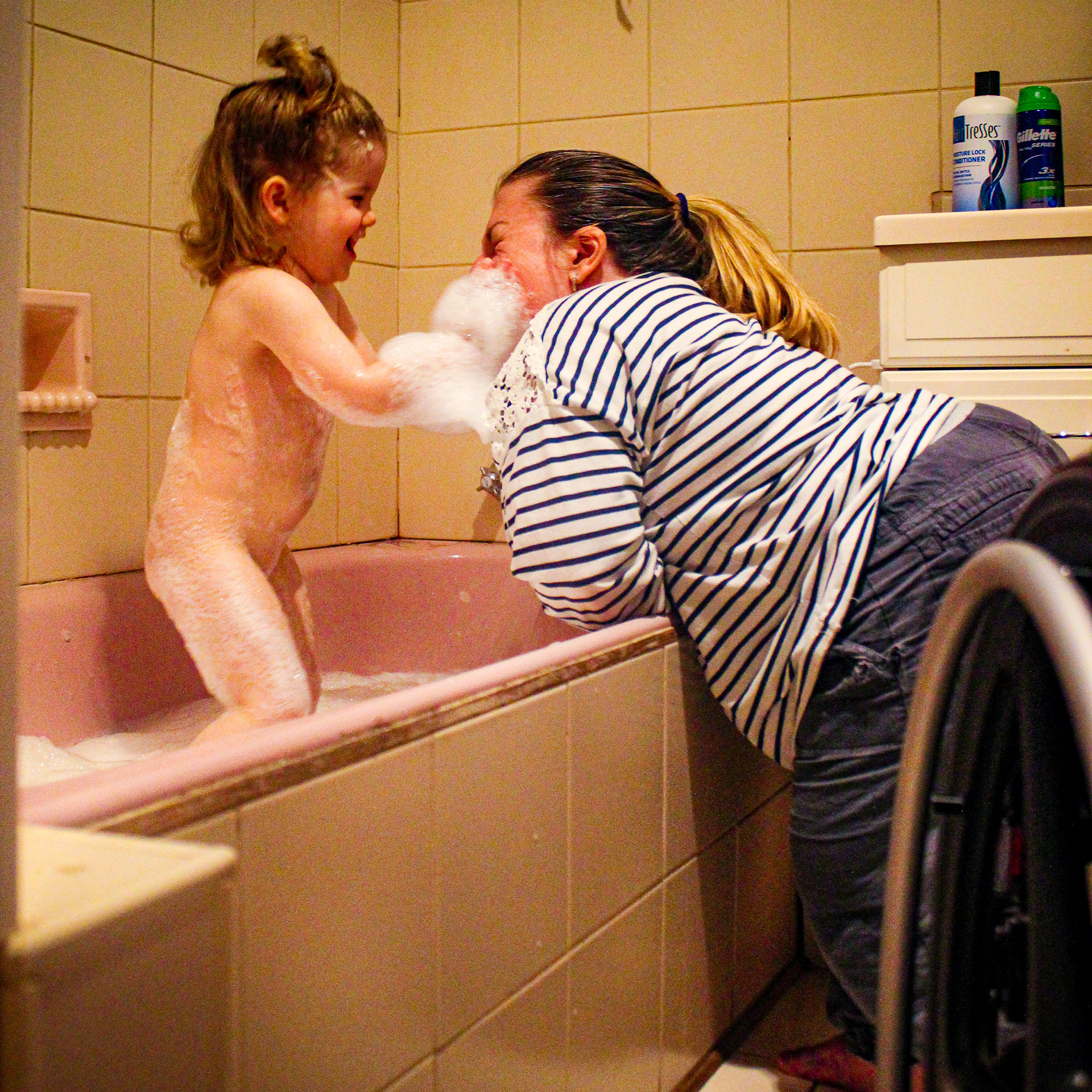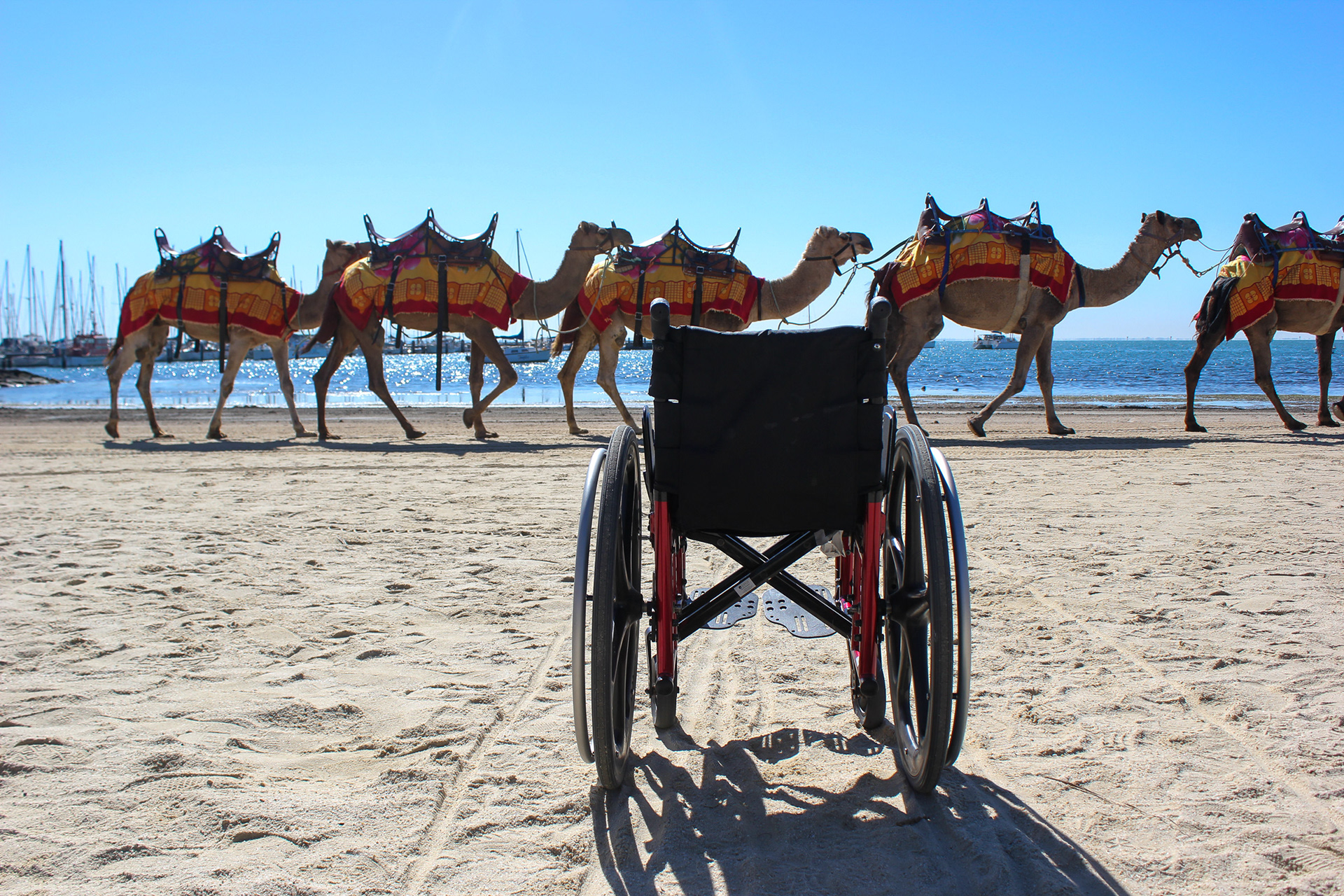 Ups and downs
Life is dynamic with ups and downs, regardless if you have a disability or not. You've got to create your own journey, not live someone else's.